Friday, September 13, 2019 Next Date
3:30 - 5:30 pm
St. Peter, Lakehill - 3939 St. Peter's Rd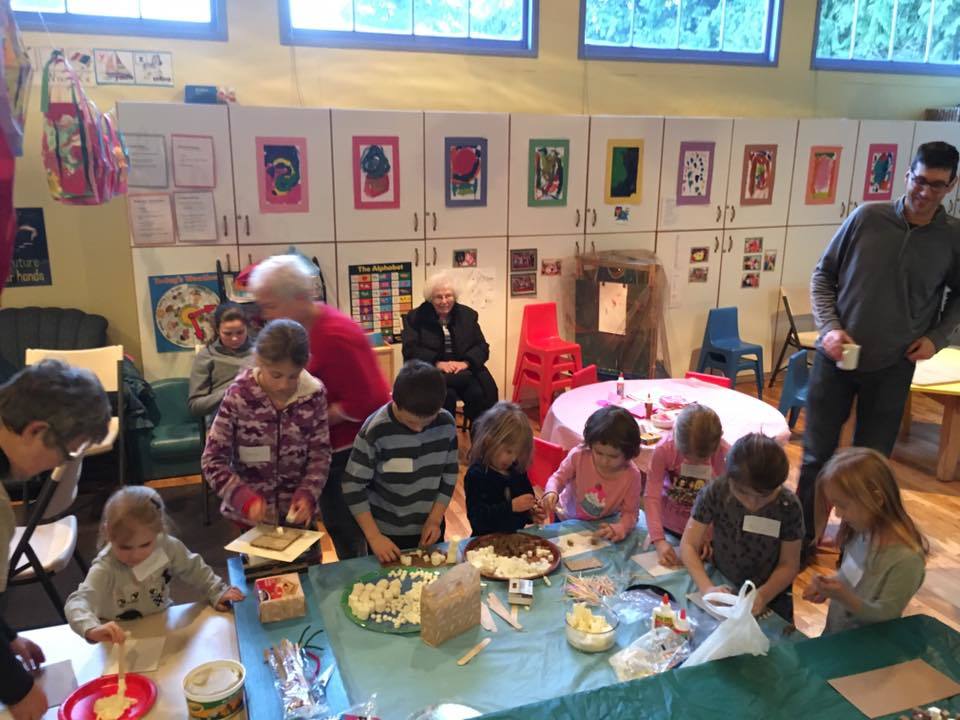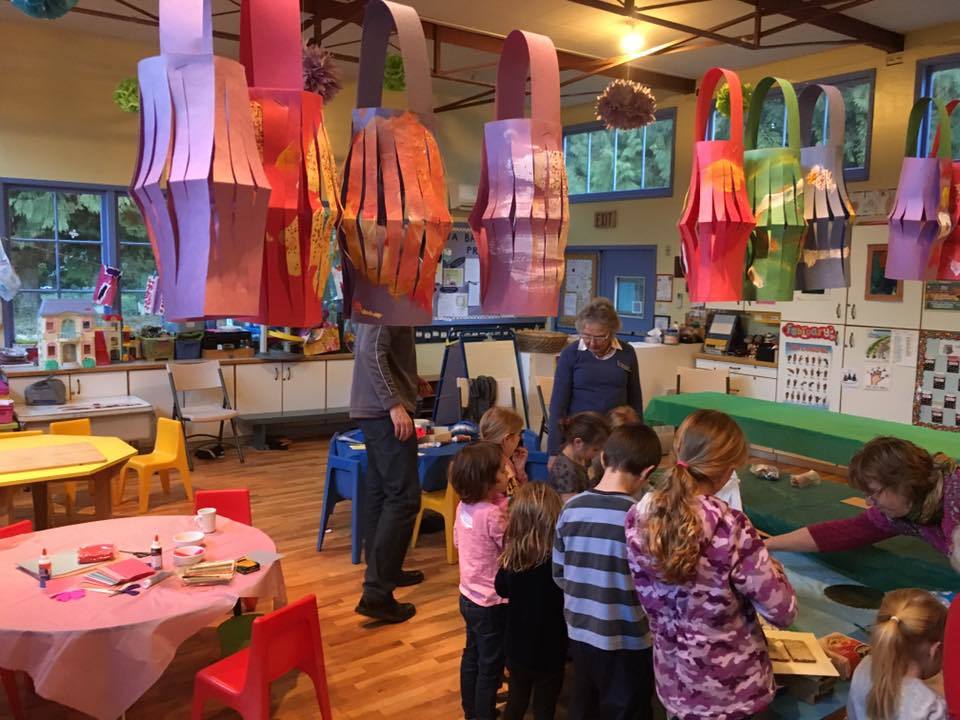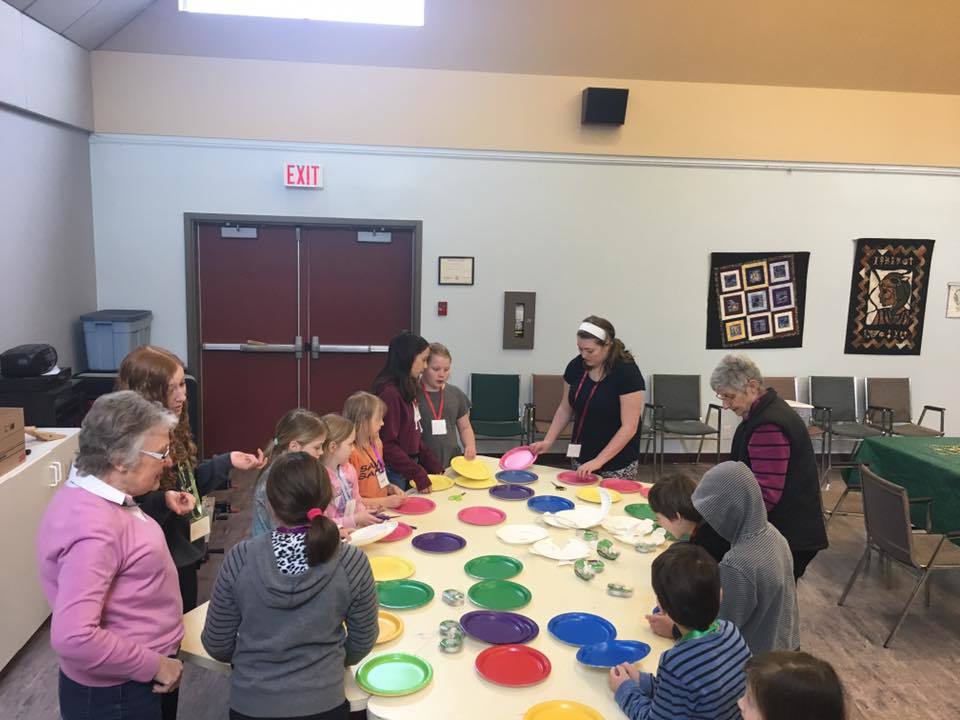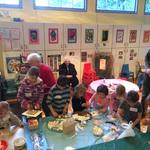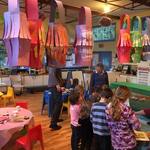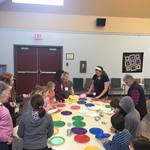 Messy Church is a drop-in program for people of ALL AGES which runs monthly from September to April. This alternative form of going to church is intended for children, parents, grandparents, caregivers, and anyone who wishes to embrace Jesus' command to simply "be like the little ones." We spend our time singing, praying, playing, and making simple crafts; embracing the inner-child who dwells inside each and every one of us.
From September 2019 the program will run out of our St. Peter, Lakehill site, where we have held our Messy Church Spring Break camps for the past few years. Parking is readily available. St. Peter, Lakehill is an accessible facility.
Hope to see you there!