Wednesday, February 14, 2018
10:00 - 11:00 am
St. Peter, Lakehill
This event has already occurred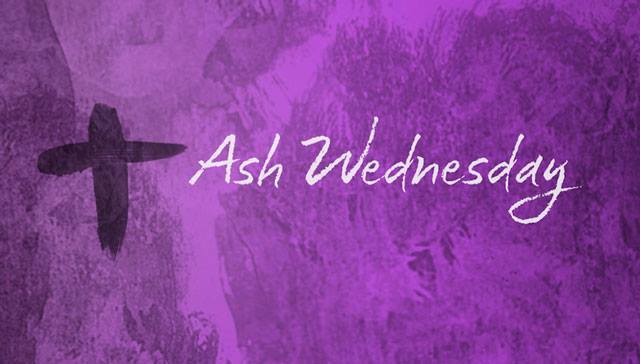 A quiet, contemplative communion service, with meditations on cello and the imposition of ashes. All are welcome. An evening service will also be offered at St. David by-the-Sea, Cordova Bay, beginning at 7:30pm.

For those who wish, the morning service will be followed by the first installment of our Lenten Bible Study from 11am to 12pm, in the St. Peter's library room.
Parking is readily available. St. Peter, Lakehill is a fully accessible facility, and hearing assistance devices are available upon request.