2 Saints and Friends
2 Saints and Friends
2 Saints and Friends
Supporting New Canadians
2 Saints and Friends
2 Saints and Friends is a group made up of Two Saints Ministry parishioners and neighbourhood volunteers. The purpose of 2 Saints and Friends is to raise funds to sponsor federally approved refugees: providing one year of financial assistance and ongoing support to the newcomers once they have entered Canada. The minimum levels of financial support are established by the Government of Canada. The kinds of support required are negotiated with the newcomer family, in partnership with refugee settlement workers from designated settlement agencies.
The 2 Saints and Friends work in sponsoring refugees is accountable to the Diocese of British Columbia, which is a Sponsorship Agreement Holder with the Government of Canada. The Diocese's SAH arrangement with the federal government stipulates that each of the Diocese's sponsor groups must be attached to one of its churches, adhere to its standards of conduct and accountability, and may use its charitable number to issue receipts for donations.
To date, the 2 Saints and Friends have successfully sponsored one elderly couple from Syria, who have now successfully settled in Victoria. Plans are also in place to sponsor a family of four, including two young children, from Eritrea. To learn more about the 2 Saints and Friends, or to donate, please click here.
Upcoming Events
---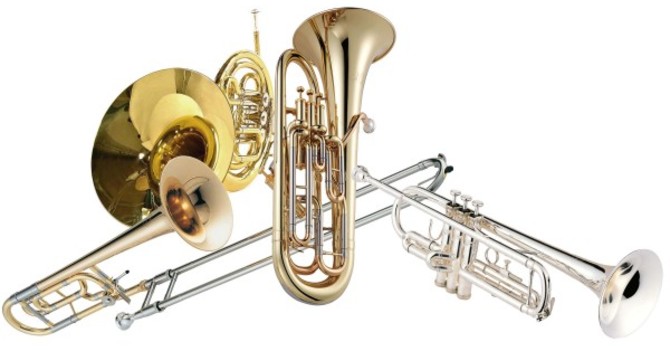 Spring Concert
St. Peter's, Lakehill, 3939 St. Peter's Rd.
Friday, May 25, 2018
7:30PM