Wednesday, March 14, 2018 View Next Date
10:45AM - 12:00PM
St. Peter Lakehill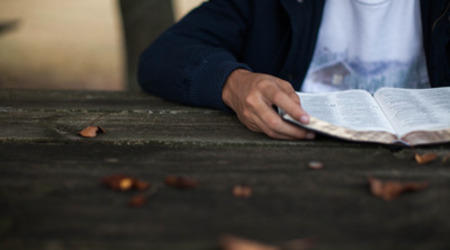 Our summer Bible Study will use Rob Bell's video series, "NOOMA," to explore how we can breathe the Holy Spirit into our everyday lives. Coffee and snacks are always provided to help fuel our conversation. All are welcome!
Parking is readily available. St. Peter, Lakehill is a fully accessible facility.
Return to Events
---