Wednesday, March 14, 2018 View Next Date
10:45AM - 12:00PM
St. Peter Lakehill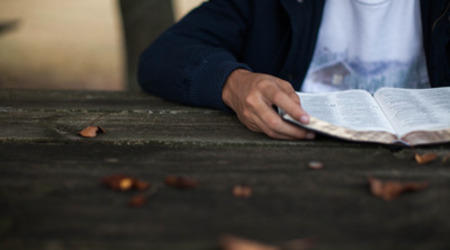 Our Epiphanytide Bible Study will focus on the missionary journeys of St. Paul. We will be using Dr. Paul L. Maier's video series, "The Odyssey of St. Paul," together with our Year B lectionary readings from 1st and 2nd Corinthians, as a starting point for our conversations, and then we see where the Spirit leads us! Coffee and snacks are always provided to help fuel our conversation. All are welcome!
Parking is readily available. St. Peter, Lakehill is a fully accessible facility.
Return to Events
---